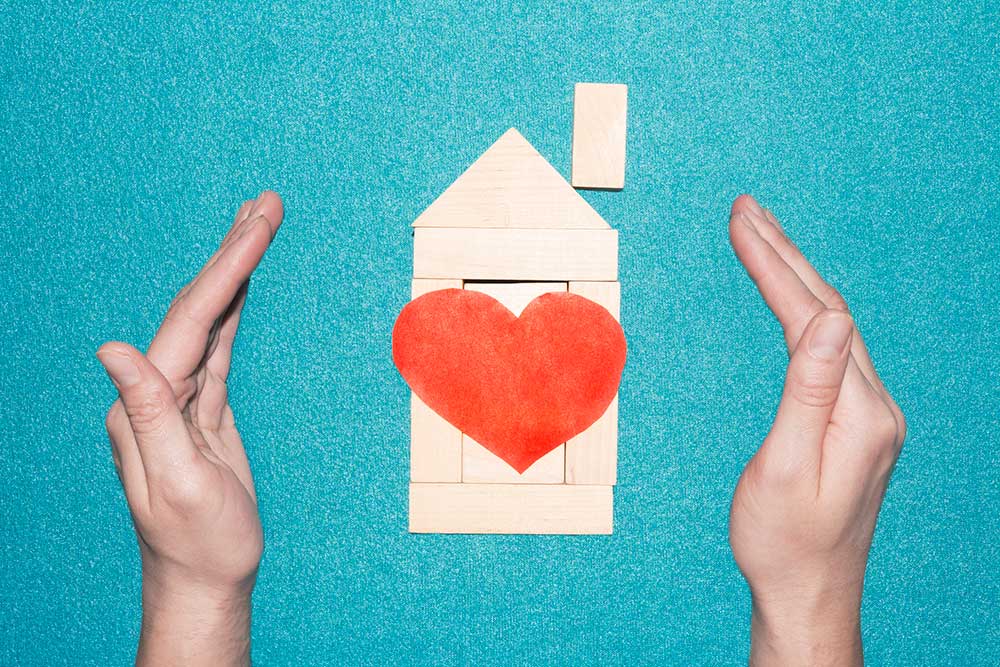 Do you have HEART?
Confucius said, "Wherever you go, go with all your heart." Hubbard said to "Do your work with your whole heart, and you will succeed – there's so little competition." Although there are many more idioms, expressions, and clichés, here at I Heart Real Estate having HEART truly has an important meaning. We view HEART as an acronym. This acronym helps to define our vision and reflects our core values. Our vision is Serving our Clients, not Selling them. Our core values include Faith, Family and Houses. These are the fundamental beliefs of our organization and these guiding principles dictate our behavior and highlight what we stand for.
I Heart Real Estate's culture is defined by certain characteristics, which include being Honest, Ethical, Accountable, Reliable and always choosing to follow the golden rule, Treating others as we would like to be treated.
I Heart Real Estate does not carelessly use this HEART acronym or promote integrity because we think it's what others want to hear. It is a fundamental prerequisite to participate in our brokerage firm, which keeps us on the right path as an unwavering guide.
Historically, real estate agents have fallen within the three least trusted professions in the US. This begs the question, why? Although there are a variety of reasons why real estate agents have been associated with used car salesmen and attorneys, it is our mission to change the perception of our industry, one agent at a time, one transaction at a time. Through establishing and maintaining the highest ethical standards for ourselves and our agents, I Heart Real Estate will help to shape the future of real estate. As we scale and we recruit and retain professionals that have HEART, we are positively impacting and enriching the lives of our clients.