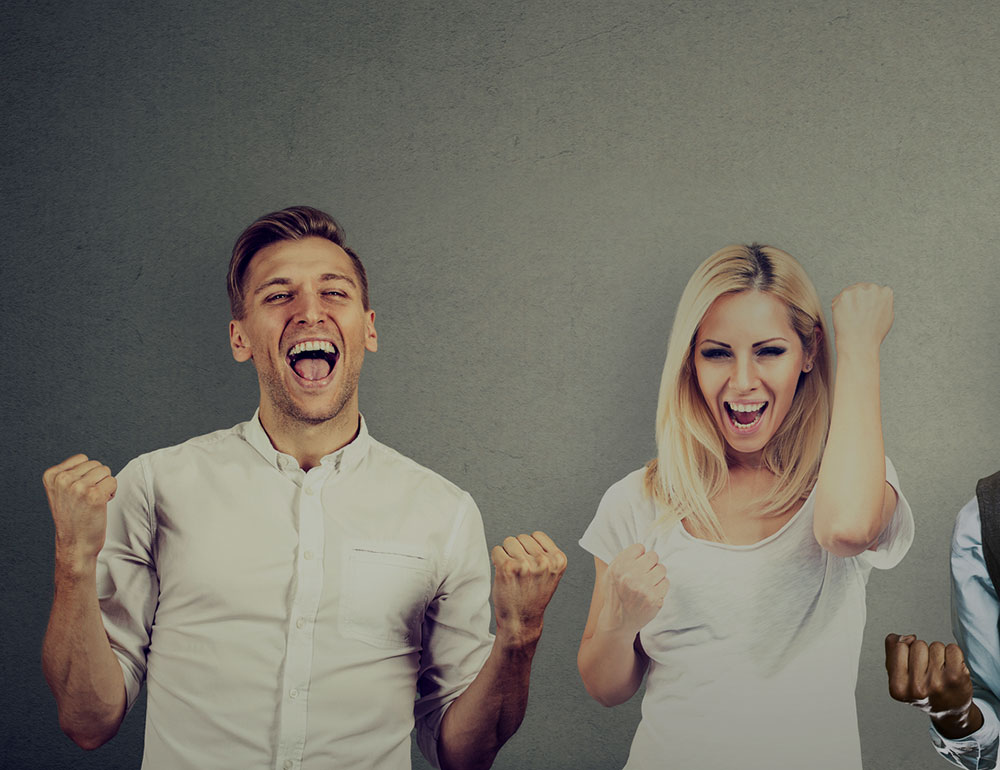 Who Do You Work For Today?
As I Heart Real Estate continues to work toward brand recognition and establish its identity in the space, we have been blessed to have the opportunity to speak with a lot of real estate agents. These professionals all have differing levels of experience and come from various backgrounds, but have a common theme in that they are all licensed practitioners. I generally start conversations with all agents using the same question, "Who do you work for today?". This question is designed to be a simple ice breaker and not meant to be a trick question, and the response has consistently been very revealing.
For those reading this blog post who may be unaware, in almost every instance real estate agents are subcontractors paid through a Form 1099, and are not a direct employee of any brokerage firm with which their license is affiliated. So, if asked who they work for, my expectation would be something along the lines of "my license is held with [fill in your broker of choice], however I work for myself". Surprisingly, this is almost never the response I receive. Recently I was in a executive review meeting and collectively my team and I had an "ah-ha" moment. There is a genuine disconnect amongst real estate agents – they have the perception that they work for their broker. Agreeably and important to note, there is an obligation for agents to owe certain duties to their broker and state laws require a certain level of broker supervision, therefore real estate agents do not meet the hallmark characteristics of independent contractors in other industries.
While the independent contractor role may be slightly different in real estate, it is less important the actual designation of an agent's employment classification and most important their mindset. How do they see themselves? Do they want to work for someone else, or do they know that they are an independent business owner? As we build our company, we are looking for entrepreneurial, business-minded, tactical operators that have the belief that although they work under a broker, they do not work for their broker.
I Heart Real Estate is interested in talking to industry experts who have embodied this belief, and would rather know how we plan to support and sustain their growth, not the other way around. Where these professionals exist, IHRE is looking to provide this elite group with a rewarding opportunity to build their brand, drive their business, and keep more of their hard-earned commission. My personal mission is to provide real estate professionals an unsurpassed agent-centric brokerage environment that embraces individuality and encourages creativity, autonomy, and competition utilizing the most effective technology solutions available while enriching the lives of home buyers and sellers. So if you are independent, entrepreneurial, self-directed, autonomous and want to invest in yourself, I Heart Real Estate has a new home for you.