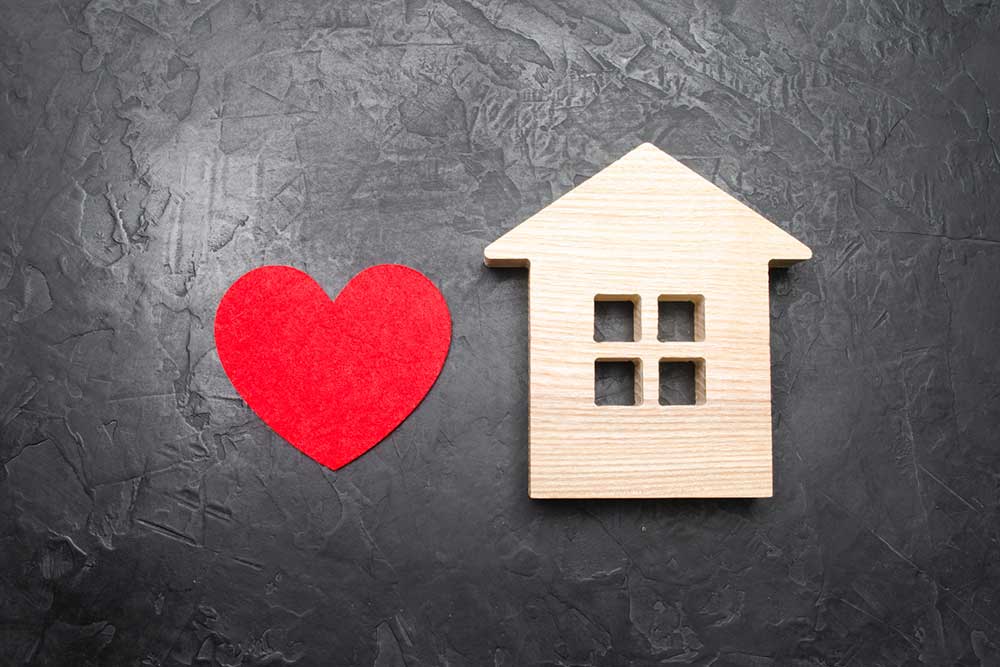 Our Vision
01
Serving our Clients, not Selling them.
Our Mission
02
"To provide real estate professionals an unsurpassed agent-centric brokerage environment that embraces individuality and encourages creativity, autonomy, and competition utilizing the most effective technology solutions available while enriching the lives of home buyers and sellers." - Chris Stevens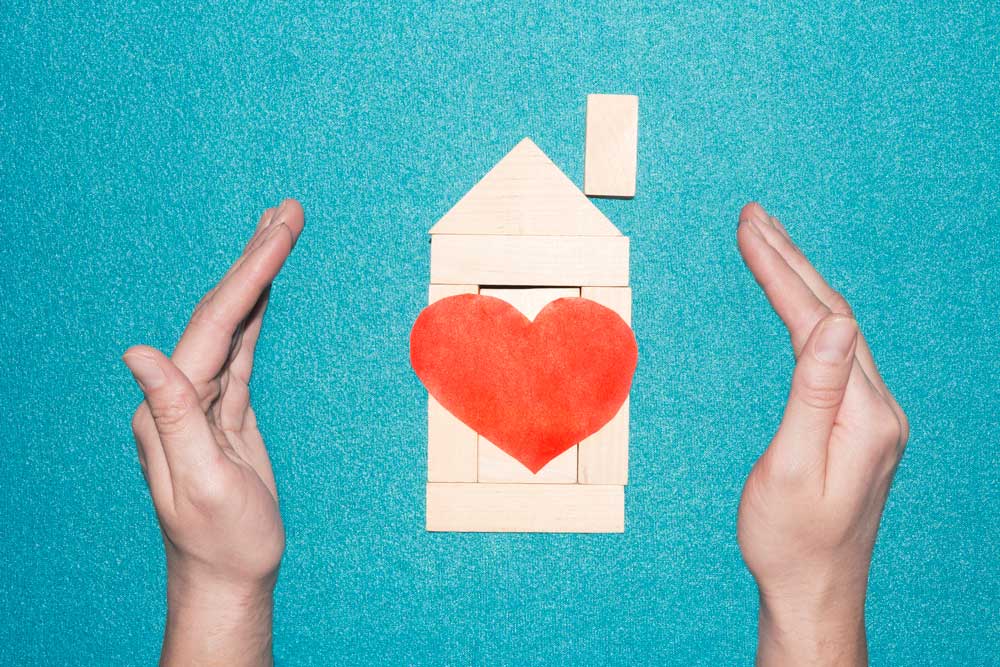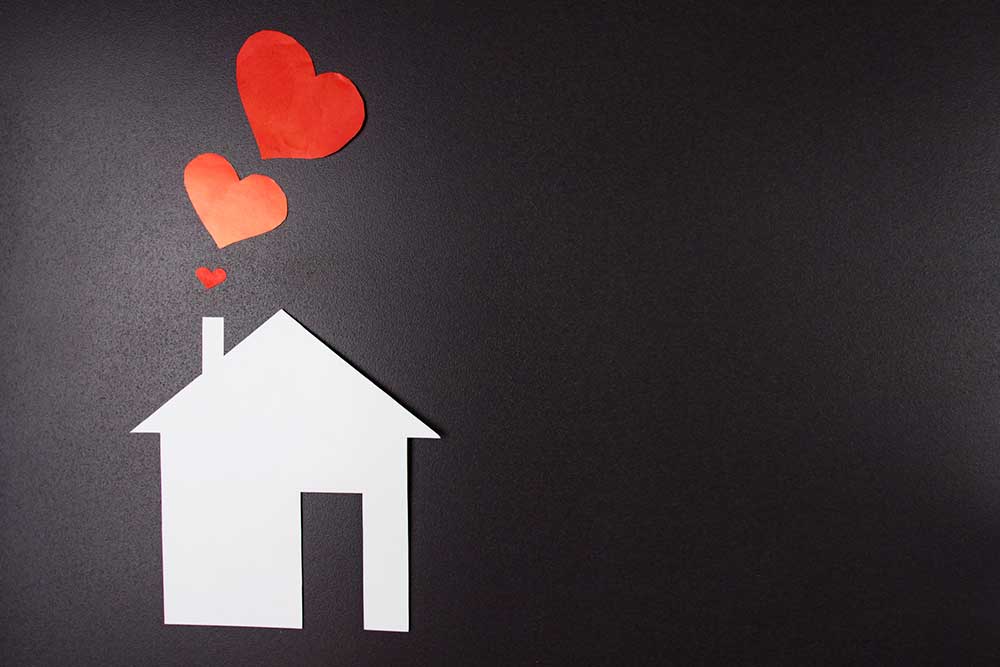 Our Core Values
03
FAITH, FAMILY, and HOUSES are the fundamental beliefs of our organization. These guiding principles dictate our behavior and highlight what we stand for.
Our Markets
04
I Heart Real Estate is currently licensed in Michigan, Ohio, Kentucky, and Pennsylvania, but are always looking to strategically and responsibly expand our brokerage services into additional markets.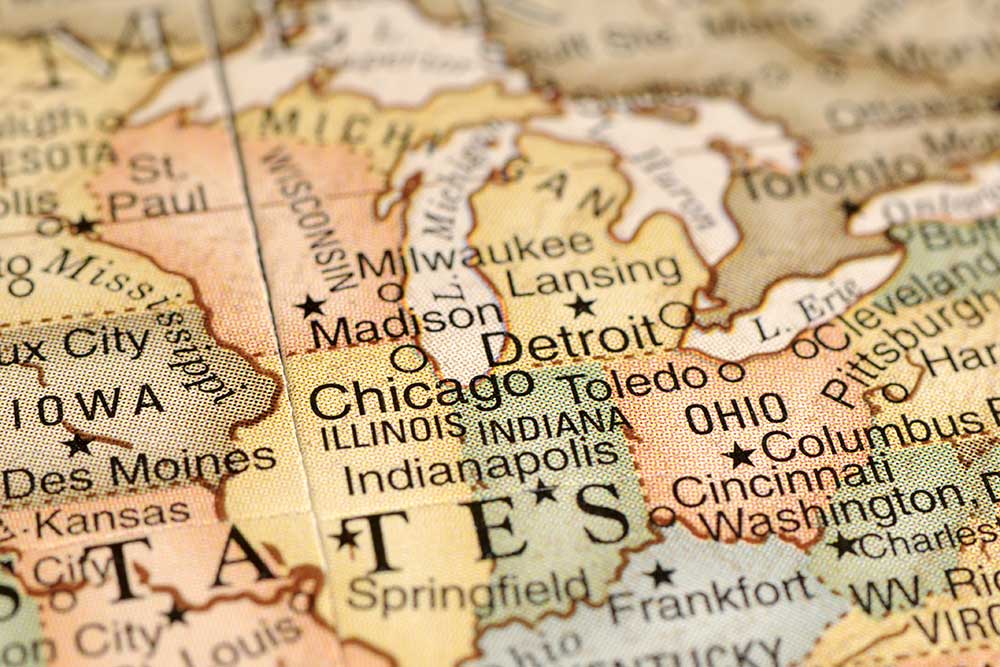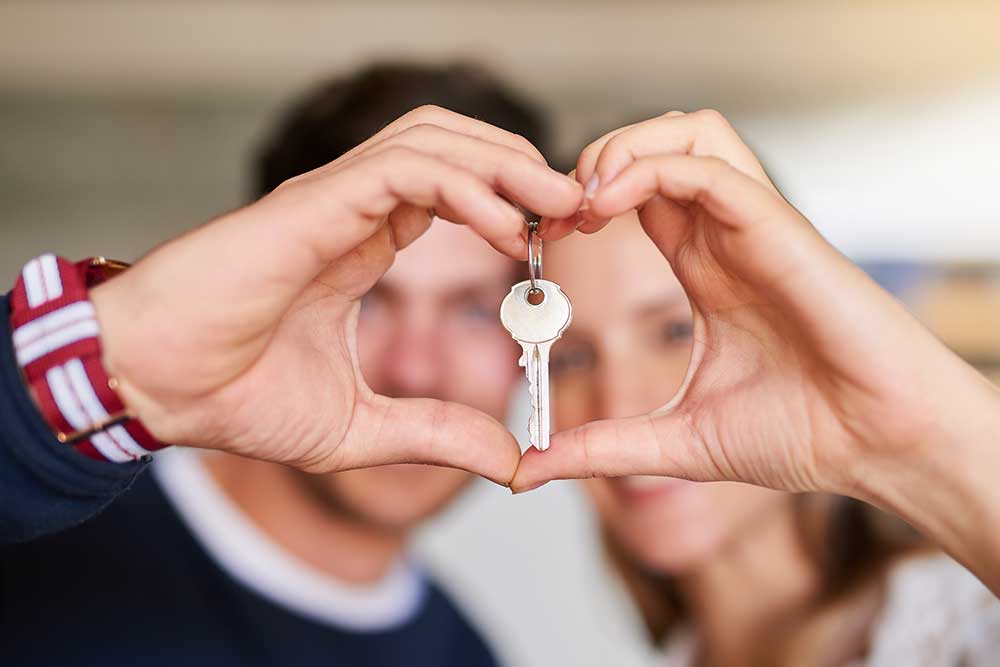 Our Culture
05
I Heart Real Estate recruits and hires responsible agents. These are industry professionals that every other brokerage wants to hire. Our agents are not only worthy of being autonomous, it's the arena where they will be most successful. We don't stifle creativity or opportunities, so our agents are not inhibited by myriads of road blocks. We allow and want all of our agents to become the best version of themselves. By creating this environment, we are confident that our client's experience will be second-to none.
Our Causes
06
I Heart Real Estate feels that it is very important to make a difference in the lives of others. We care deeply about the causes described here and partner with these foundations to sponsor success.