FAITH, FAMILY, and HOUSES are the fundamental beliefs of our organization. These guiding principles dictate our behavior and highlight what we stand for.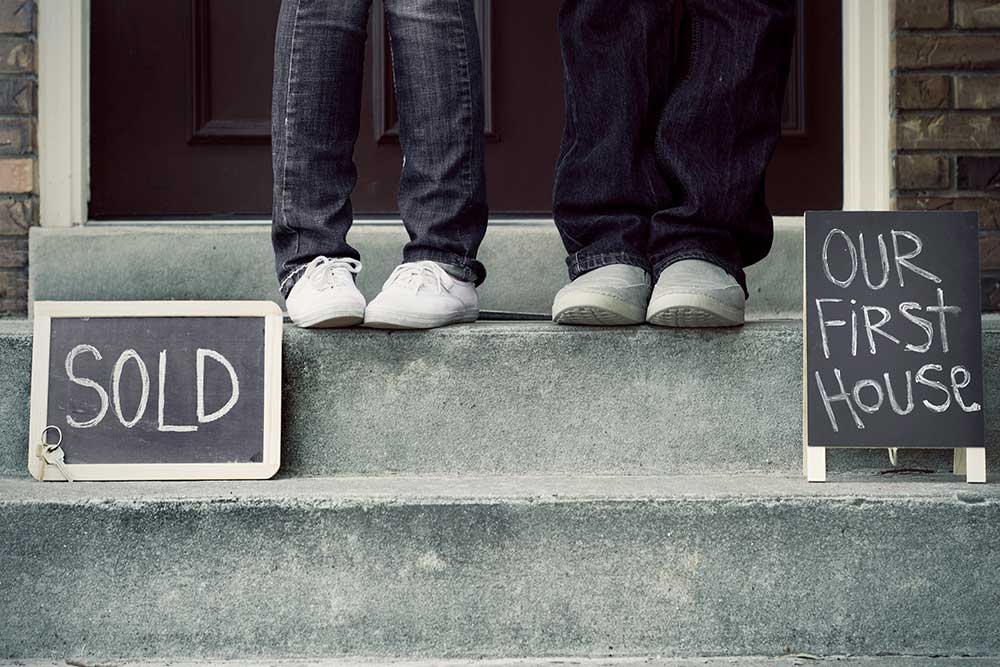 I Heart Real Estate has embodied the belief that no two clients' needs are the same. Therefore we do not limit our service offerings. I Heart Real Estate is proud to not only offer flat fee services, but limited, and full service agency as well. These services are consistent with state agency laws, and all I Heart Real Estate licensees act as a fiduciary of our clients and always act in the client's best interest.
As a result, it is critical that we recruit and hire responsible agents. These are the industry professionals that every other brokerage wants to hire. Our agents are not only worthy of being autonomous, it's the arena where they will be most successful. We don't stifle success, so our agents are not inhibited by myriads of road blocks. We allow and want all of our agents to become the best version of themselves. By creating this environment, we are confident that client experience will be second-to none.
From the bottom of our Heart, thank you for considering I Heart Real Estate for all of real estate needs. If you are ready to be served, not sold please call (800) 259-7670 or send an email to info@iheartreal.estate.