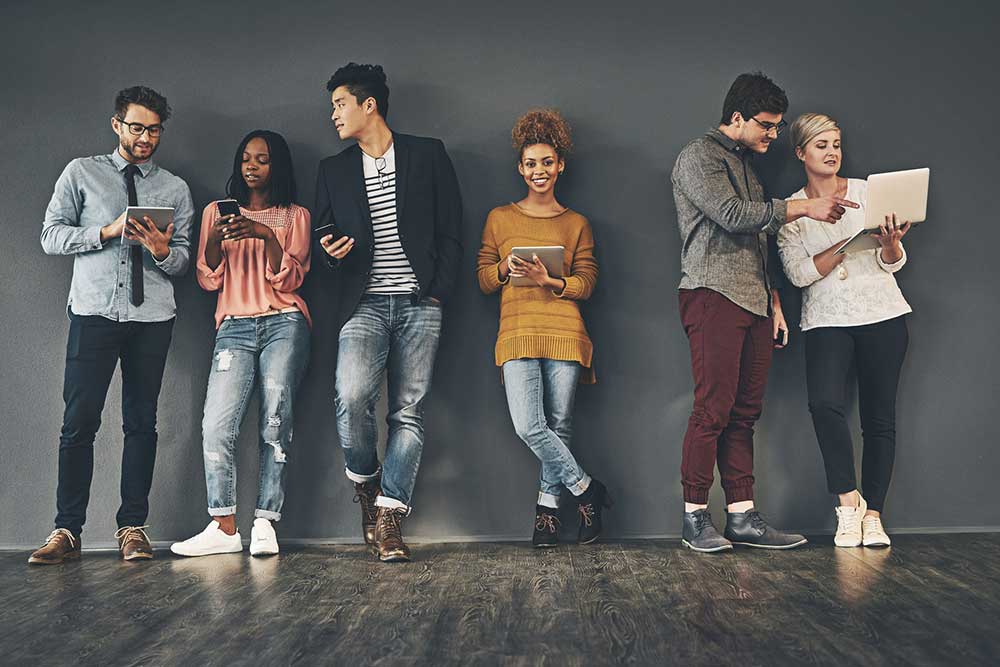 Discount Broker?
I have been asked recently if I Heart Real Estate is a discount brokerage, presumably because of our agent-centric model, which only has two low agent fees consisting of $99.00 per month and $99.00 per deal #99pmpd.  As I further evaluate my response and the term "discount brokerage", my initial reaction is to be offended by the connotation of being lumped into the discount broker category.  This is likely because of industry perceptions of discount brokerages.
So, should I be offended?
After careful consideration and thoughtful evaluation, I can truly say that we are not a discount brokerage, for several reasons.
First, what are we "discounting"?  As a business owner and real estate broker, I can establish any agent fee structure regardless of industry norms or perceptions.  Because I Heart Real Estate's fees are lower than large big-box brokerages it certainly does not mean that we have discounted anything, unless we are being compared to other firms.  My contention in this regard is that those brokerages charging agents greater than $99.00 per month and $99.00 per deal are inflated and overcharging.  The paradigm needs changed, quit comparing us to them and start comparing them to us.  I Heart Real Estate has identified a profitable model, although inconsistent with the do-it-as-we-always-have, good-old-boy, dying broker-centric model.
Second, do perceptions matter?  In some instance's perception can be reality, but our outlook is to focus internally on the strength of our model and educate rather than capitulate.  The goal at I Heart Real Estate is to disrupt the industry, deteriorate perceptions, and eliminate norms. But more importantly our mission is to provide real estate professionals an unsurpassed agent-centric brokerage environment that embraces individuality and encourages creativity, autonomy, and competition utilizing the most effective technology solutions available while enriching the lives of home buyers and sellers.  I Heart Real Estate recruits and hires responsible agents.  These are the industry professionals that every other brokerage wants to hire.  Our agents are not only worthy of being autonomous, it's the arena where they will be most successful. We don't stifle success, so our agents are not inhibited by myriads of road blocks.  We allow and want all of our agents to become the best version of themselves.  By creating this environment, we are confident that client experience will be second-to none.  Bottom line is that I Heart Real Estate agents have the flexibility to adjust commission rates based off service aligned with client's needs.
Third, why would others want to categorize us as a discount brokerage?  Threat, fear, unwanted disruption… the reality is that we could impact another brokers pocketbook.  By lumping I Heart Real Estate into a general category, big box brokers can attempt to discredit our model and confine their agents to restrictive commission rates ensuring broker, not agent, financial success.
Finally, is it even legal for any brokerage, us included, to restrict or require agents to use a pre-determined, set commission rate?  The answer is no, it is illegal to fix commission rates and a violation of antitrust laws.  Federal and state antitrust laws protect competition, restrict price fixing, group boycotts, and prevent monopolies.  Real estate brokerages are very susceptible to antitrust challenges.  Adopted by Congress over one hundred years ago the Sherman Act is the foundation of antitrust law.  It states that "every contract, combination in the form of trust or otherwise, or conspiracy, in restraint of trade…is hereby declared illegal."  A common subject of commission agreements is the price or fee each competitor charges its customers for its products or services. Real estate brokerage firms are no different.  To avoid antitrust violations, real estate firms must establish fees unilaterally without consultation or discussion with competitors and ensure that when the company's brokers or salespeople discuss fees with clients, they price services independently and that avoid price-fixing.  This means that agents, as independent contractors, even if affiliated with the same firm should have the freedom to adjust commission rates based off service offered aligned with client's needs.
So back to the original question, is I Heart Real Estate a Discount brokerage?
Simply said, no we are not a discount brokerage.
#iheartrealestate
#jointherealvolution
#99pmpd